When Pope Innocent VI was still a cardinal, he owned a hotel and some land in Villeneuve lès Avignon. After he was elected pope in 1352, he donated it to the Carthusian order and had it reconstructed to accommodate the monks. The Carthusian monastery consisted of one church and three cloisters surrounded by forty cells and gardens, which made it the largest Carthusian monastery in France.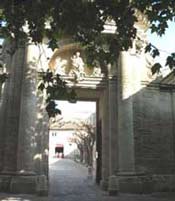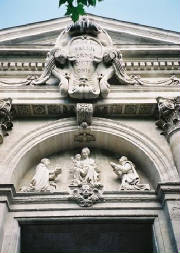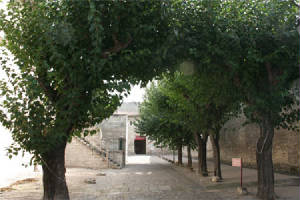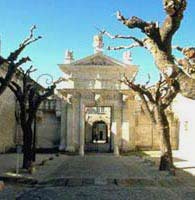 When Pope Innocent VI died in 1362 he was buried in one of the church's chapels. His works were continued through the centuries by his nephew the cardinal of Pamplona, then by the architect François Royer de la Valfenière.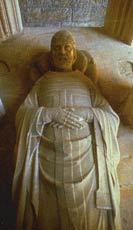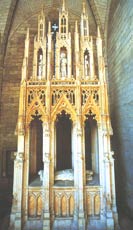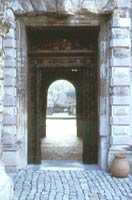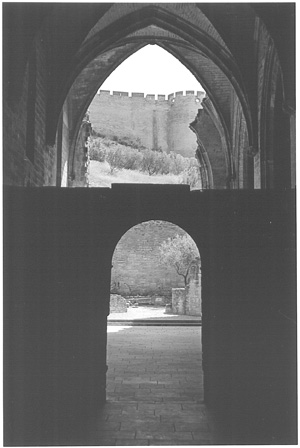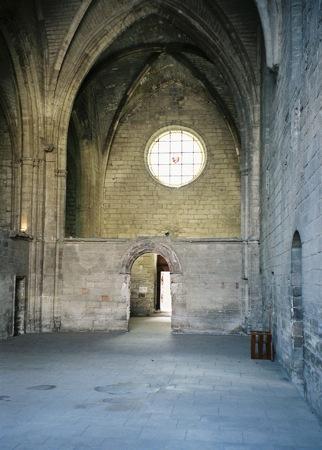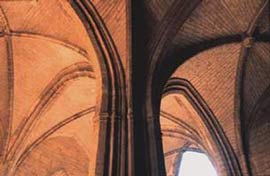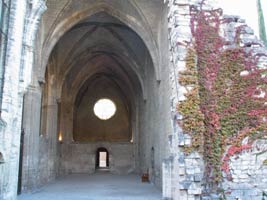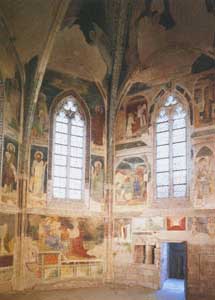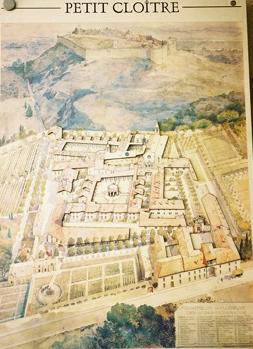 During the French Revolution, the Carthusian monastery suffered serious damage. In 1835, the writer Prosper Mérimée, then inspector of historical monuments, started proceedings to protect the monastery.

Today the Carthusian monastery, which is largely renovated, has become a place of cultural importance.